Hi, I'm David. I'm 20, and live in Bournemouth. Currently own a 4" LSM Burrell, a (nearly restored) 2" Fowler A7 and a 2" freelance showman's engine. Normally attend a dozen or so rallies with the Burrell, including GDSF, the Isle of Wight show, Moors Valley and a few more crewing for the Loader family with both their full size engines.
The Burrell: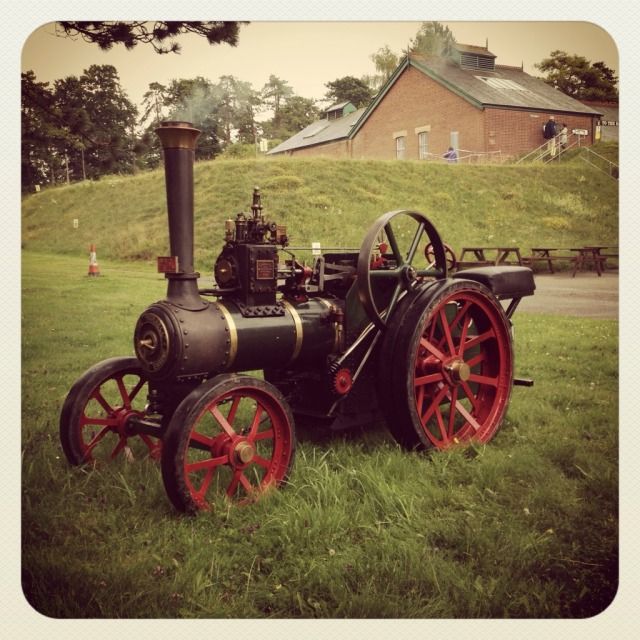 The showman's: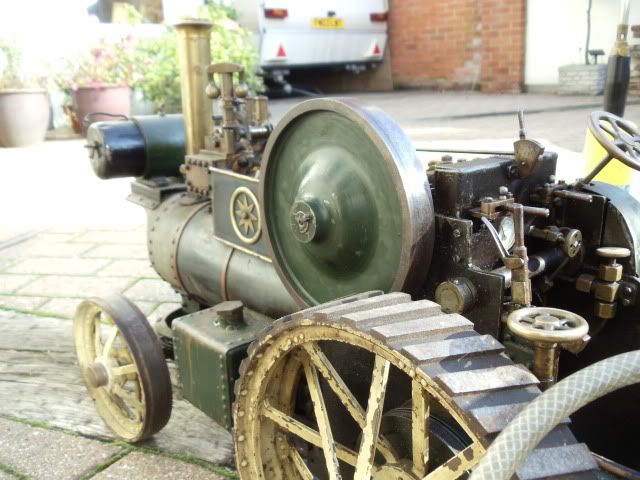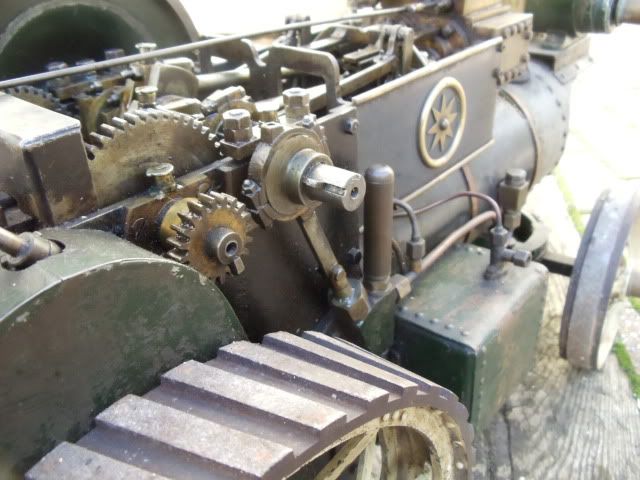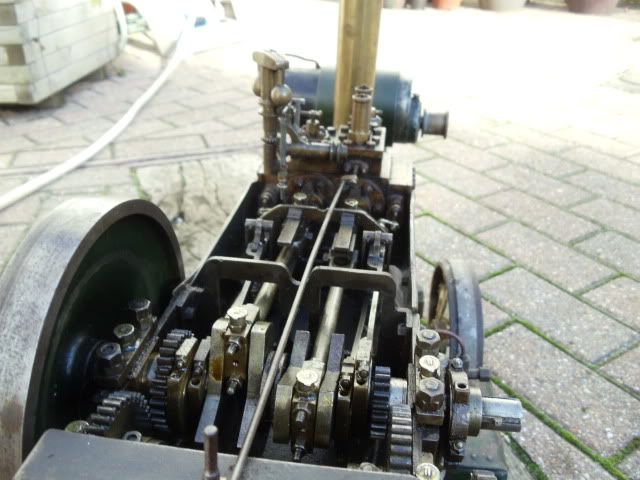 The Fowler, when new in the early 90s: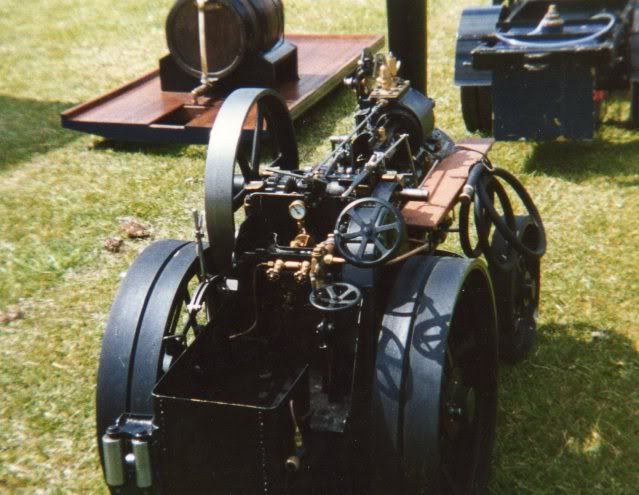 Along with the scale engines, my father and I also have a large collection of steam toys, including numerous Mamods, Wilescos, Bowmans, and engines from many more makers. We normally do Tilford and Eastney with the toys, plus a couple of others.
Last edited by David (2014-07-15 19:59:20)