Miniature Road Steam
Print
6″ Scale Burrell Steam Lorry SO598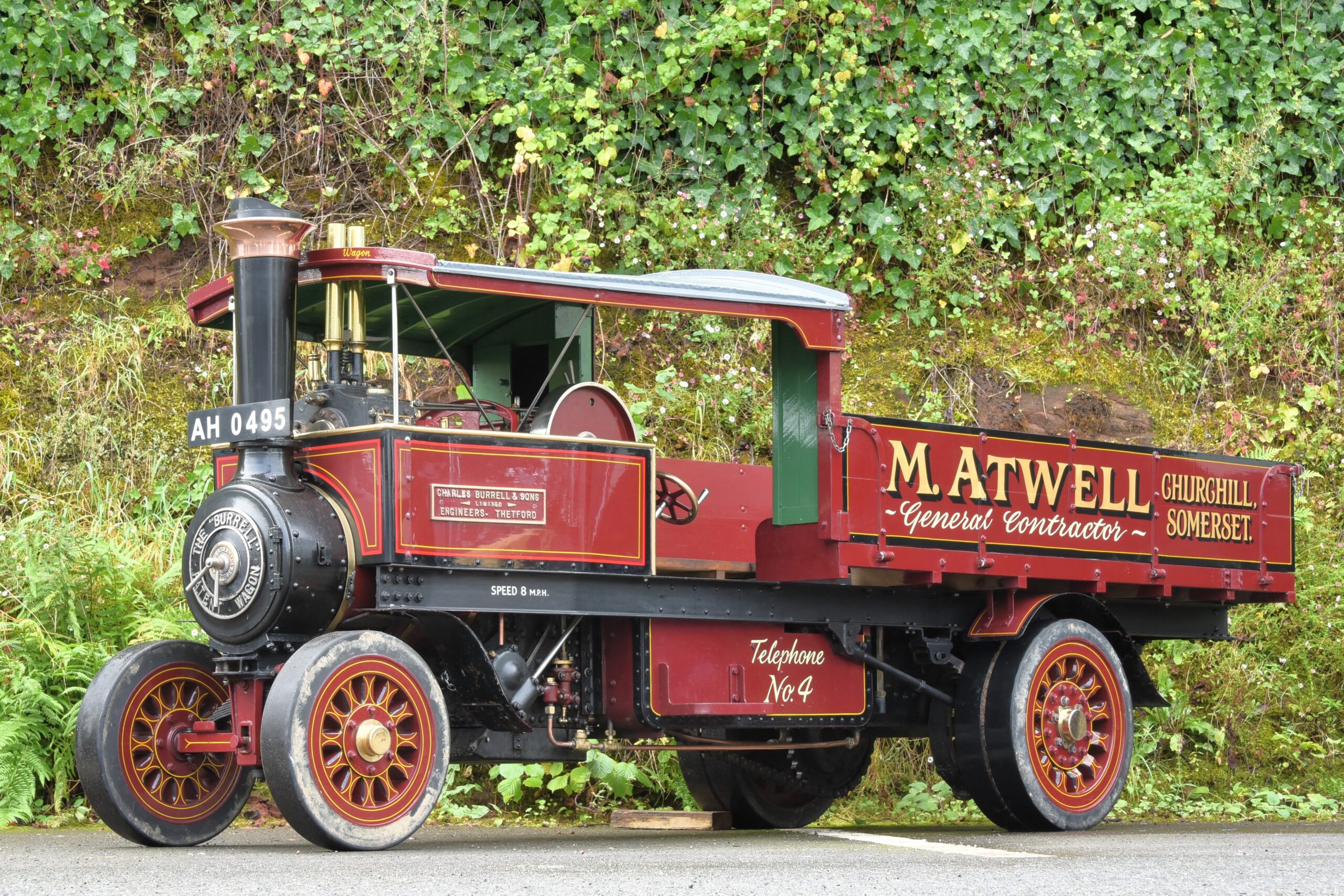 | | |
| --- | --- |
| Model Type | Overtype Steam Lorry/Wagon |
| Boiler Construction | Welded & Riveted Steel |
| Boiler Maker | Non-commercial |
| Design | Burrell Works Drawings |
| Year | c. 2015 |
| Gears | 3-speed |
| Condition | Ready to Go |
| Asking Price | £54,995 |
Offered for sale on behalf of the owner is this remarkably unusual miniature and one which we haven't seen the likeness of at our premises before!
This is a Burrell double crank compound overtype steam wagon complete with three drive gears and beautifully painted and sign written wooden body. Coupled with a true riveted boiler, it is an impressive piece of engineering in miniature alongside being a formidable engine to drive!
Reputedly based on Burrell No. 3793 of 1918, one of the first of the single chain wagons, and which was supplied new to Malcolm Atwell of Somerset. This miniature was built by a renowned model engineer from Suffolk over the course of 10 years.
Key Features:
The boiler is non-commercially made however is accompanied by the correct documentation for service. It has a current, commercial boiler inspection in place by a reputable boiler inspector including a 10-yearly hydraulic valid until 2028 so it truly is ready to enjoy!
Three-speed, double crank compound arrangement with slide valve actuated by Stephenson's links.
Mechanical water pump and steam injector fitted for filling the boiler when in steam, as standard.
Foster-style mechanical lubricator, dummy displacement lubricator and Ramsbottom type pressure release valves. The cylinder block is of the correct design and runs at 200PSI making it a lively miniature with plenty of speed and power on hard ground.
Well-built to a consistently high standard throughout and maintained well with no significant issues in the motion or gears to note. The attention to detail is high with care taken to make this replica as close to No. 3793 as possible; the build used the original works drawings to ensure accuracy throughout.
Beautifully painted, bearing the name of the original owner of No. 3793 in gold leaf.
The wheels are wooden wheels made using English oak and fitted with solid rubber tyres. Also, it is conveniently fitted with an effective hand brake and a foot operated flywheel brake.
Includes a half-day tuition session, if requested by the buyer. 
Overall, a superb piece of miniature engineering which we are certain any buyer will have countless hours of fun with!
Asking Price – £54,995
Warranty and Aftercare – All our 'ready to go' miniature steam traction engines include a 3-month warranty and a subsequent 33 months of technical support!
We always encourage prospective buyers to view vehicles and steam engines in person prior to purchase. This engine is advertised for sale by Berrybrook Steam & Classics on behalf of the owner and seller.
For more information, please speak to Matt on 01392 833301 or email [email protected].
As with all our miniature steam traction engines listed for sale, we recommend viewing in person where possible. Appointments are recommended so please try to contact us before travelling for a viewing.
Please ask about our flexible part-exchange options. Delivery can be arranged to anywhere in the UK, and beyond, at buyer's expense.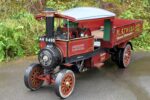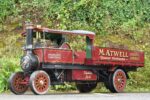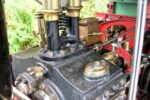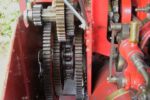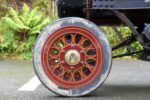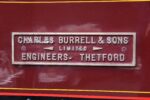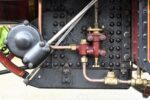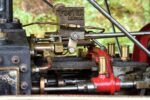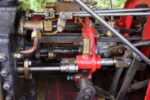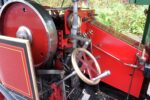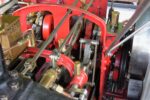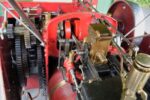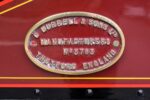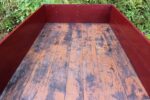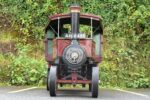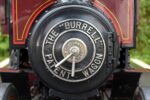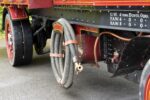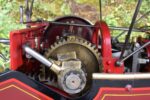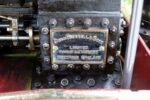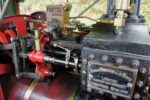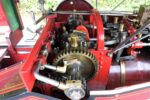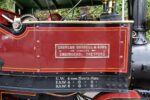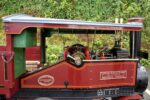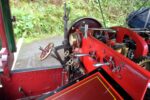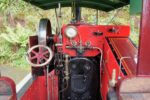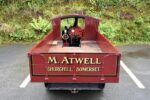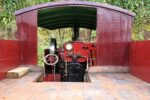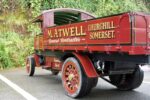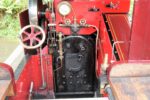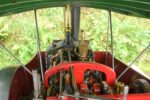 | | |
| --- | --- |
| Height | 53 inches |
| Width | 44 inches |
| Length | 133 inches |
| Weight | TBC |
Please note – dimensions and weights indicated above are approximate for guidance only. They exclude any easily removable components such as trailers, seats, spark arrestors etc and are supplied to give an indication of the storage or van space needed!