Steam & Classics Workshop
In our dedicated workshop, we have a vast knowledge of all types of miniature traction engine. Day to day we work on a full range of miniatures, preparing them for handover and carrying out the jobs which are often a little beyond the average home workshop.
---
Miniature Steam is our Speciality
Our skilled engineers carefully undertake all work with an unparalleled enthusiasm for all things steam. From general servicing such as replacing boiler tubes and making that troublesome injector work through to extensive rebuilds and finishing, our workshop is equipped and staffed to deal with whatever problem may come our way.
We also operate alongside a commercial boiler inspector with an extensive career of working with steam and who is well placed to update the boiler inspection on your miniature.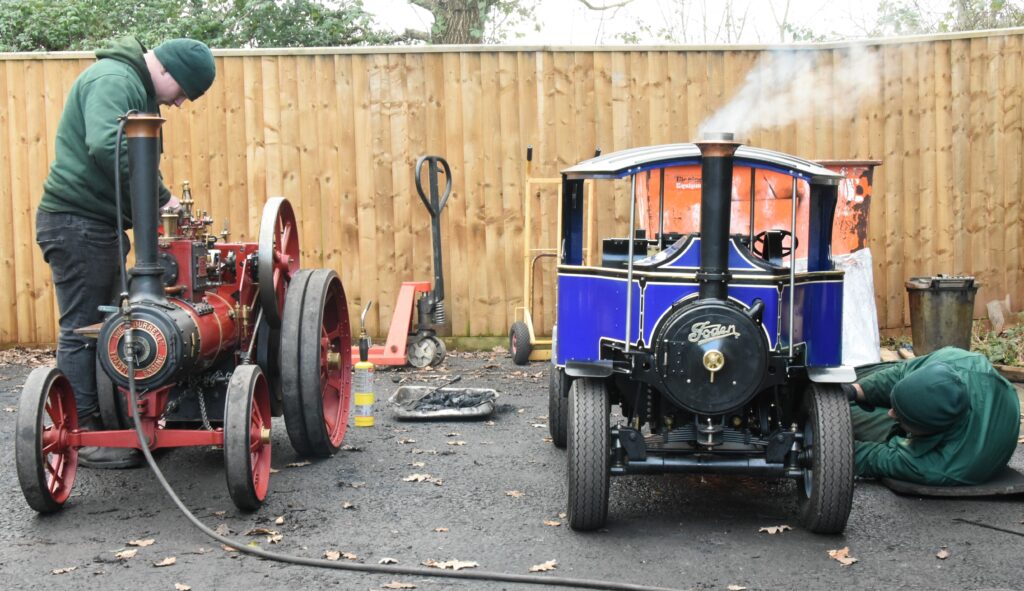 ---
We work on Classic Cars too!
Berrybrook Motors Ltd doesn't only work on steam engines… we are also the main agent for the Morgan Motor Company in our area!
As part of that side of the company, we operate a full car workshop taking on servicing, MOTs, repairs and maintenance on a range of vehicles. We are happy working on any era of vehicle ranging from the latest Morgan sports cars and branching back in time to work on some of the older vehicles found on Britain's roads. What's more, if we feel we aren't the best for the job, we would never be afraid of making a recommendation. We pride ourselves on being a part of the heritage vehicle movement and we enjoy supporting local owners maintain their pride and joy.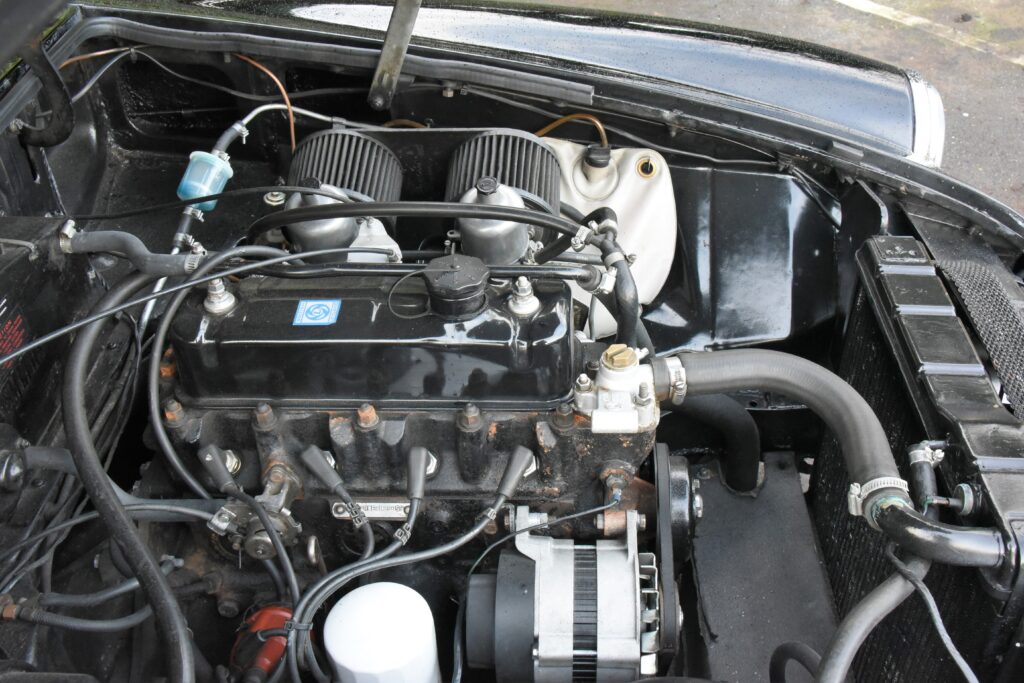 ---
Deliveries and Collections – Let us do the Heavy Work!
With our fleet of vehicles including a beavertail Transit, covered and uncovered trailers and our own lorry with low-loader, we are equipped to move it for you! Speak to us about our delivery and collection services which can be provided for customers nationwide. More information about our fleet can be found here: Transport – Berrybrook Steam & Classics
---
For a friendly chat about your requirements, please call Matt on 01392 833301 or email [email protected].