Miniature Road Steam, Project Miniatures
Print
Visit our Online Shop for more!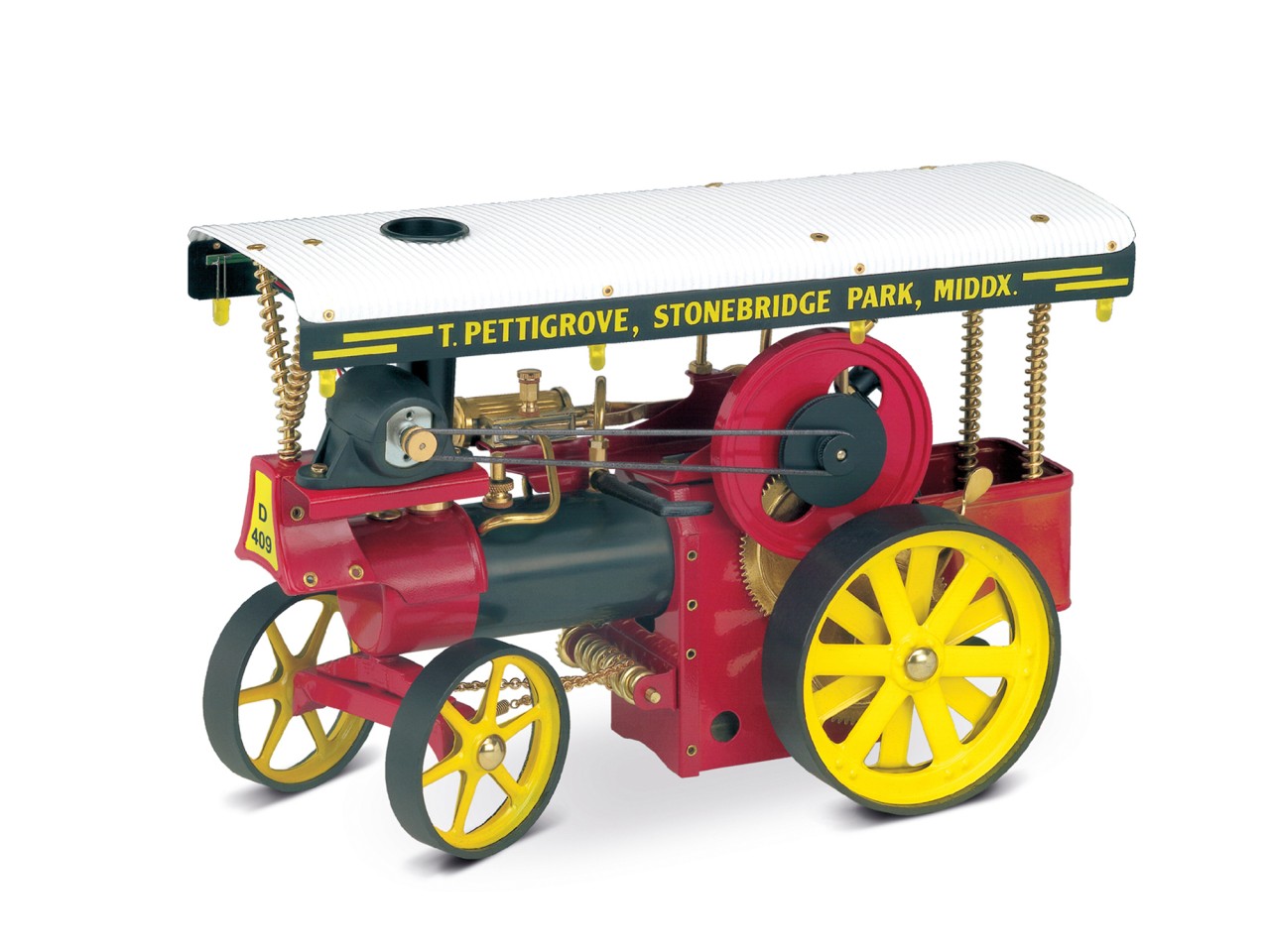 Keen to begin enjoying steam engine ownership but not quite there with the budget yet?
Our online shop stocks a large range of small scale and toy live steam engines, without the required investment of those listed on our main website!
Products from Mamod and Wilesco are both available and are where many a steam engine enthusiast started…
Click here to visit the official Berrybrook Steam & Classics Shop!